Sold
Listings
Keller Williams Realty, One Legacy Partners LLC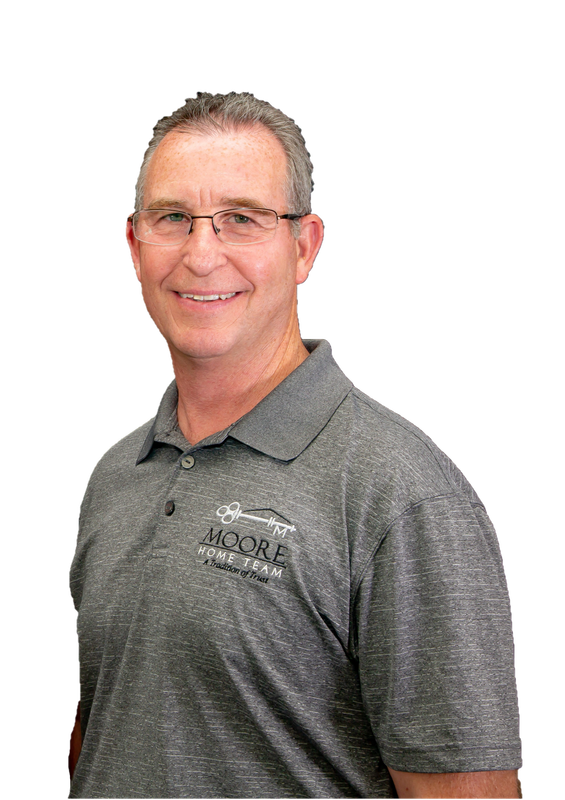 Patrick Moore
Realtor®
Team Leader
Patrick is married with 4 children and 6 grandchildren. He likes camping, golfing, and traveling. He joined Keller Williams after a 35 year career with the Kansas Air National Guard. 
As a veteran, Patrick is eager to help other veterans and active duty families.  He understands both the joys and pressures of military life, and seeks to help all his clients through a smooth transaction.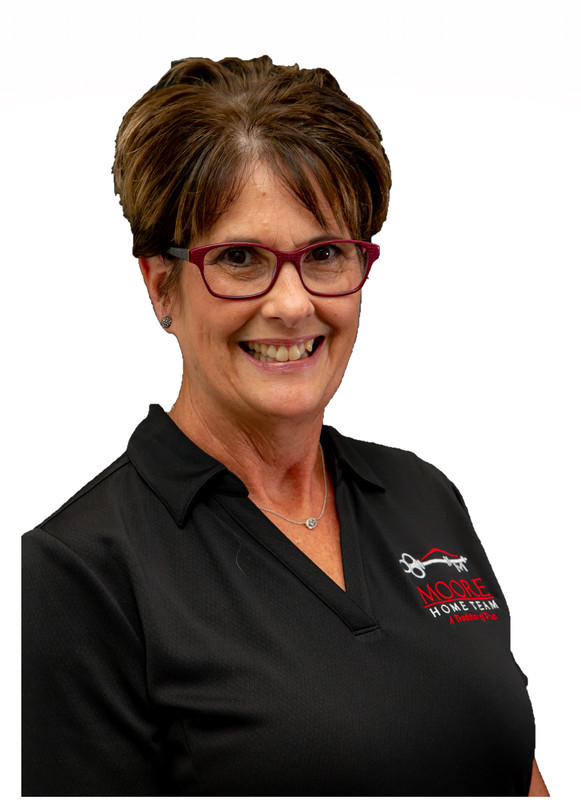 Karen Moore
Administrative Coordinator
Karen was born and raised Topeka! Karen had worked in the credit union business for over 30 years prior to joining Patrick at Keller Williams as the Administrative Coordinator. Patrick and Karen have been married for almost 38 years and have 4 children and 6 grandchildren. Karen loves to garden and travel with family and friends!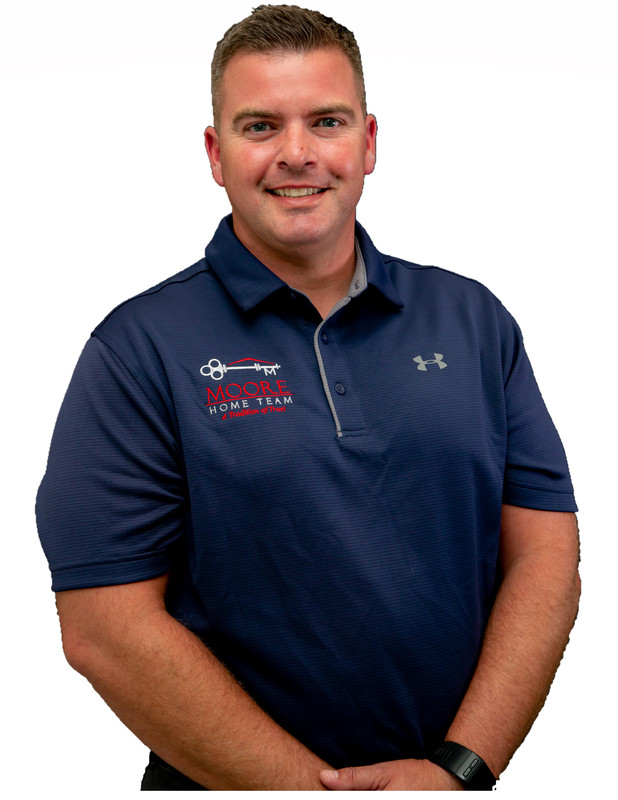 Mike McKenzie
Realtor®
Mike is a husband and father of four children. Professionally, he started as an electrician before deciding to join the military. He has now been a proud military member for 14 years. He love spending time outdoors and time with his family. Mike's hobbies include woodworking, mechanical work, learning new things about troubleshooting and repairing almost anything. Mike's family has a small hobby farm that keeps them busy and highly entertained!
Mike loves working with people and going above and beyond to make sure their best interests are being met. He joined the Moore Home Team in 2019 and looks forward to continuing a great experience in real estate.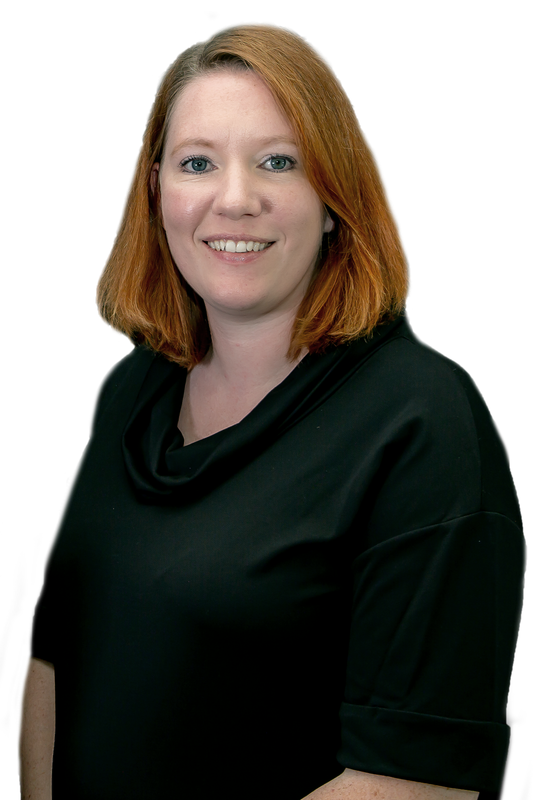 Sarah Oetting
Realtor®
Originally from the U.K, Sarah is no stranger to long distance moves, but has since made Topeka her home. Having lived in Topeka for the last 15 years, she is familiar with Topeka and the surrounding areas and all they have to offer.

Sarah is married with two children and a lazy dog! She spent 6 years as an elementary school teacher in the Auburn Washburn School district, and a further 5 years as a daycare provider before beginning her career in real estate. With a background in education, she firmly believes that communication is the key to success. She encourages all of her clients to ask many questions; an informed client is a more confident and happier client. No question is too big or too small. She is dedicated to providing her clients with the highest quality of service.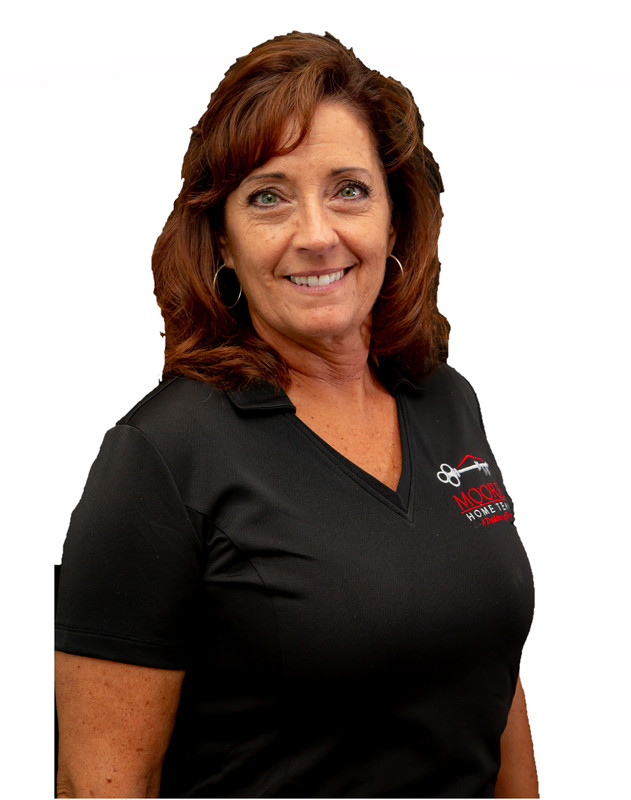 Gina Scali
Realtor®
Gina is a retired educator starting her next adventure. She worked as a real estate agent many years ago, part time, during the summer and holiday breaks. Education was her life for 30 years, but is finding that working as an agent can be just as rewarding.
Gina has three children and four grandchildren. Her seven brothers and sisters made life interesting growing up. They moved from one house to the next, always fixing them up with their parents. That is where she learned to look at homes differently. Gina's children received a similar experience, as they moved several times to do the same.  Gina believes every house has the potential to become someone's perfect home!
2655 SW Wanamaker Rd. Ste A
Topeka, KS
66614